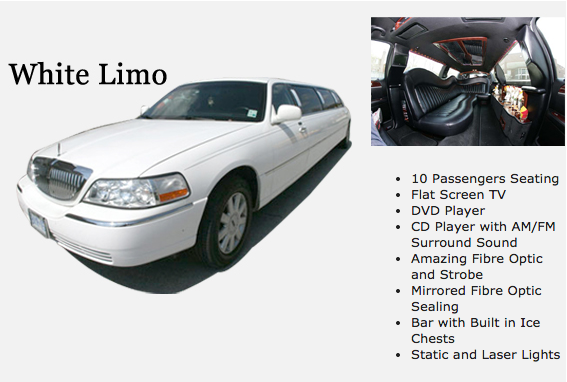 The d-day of your life deserves the best ride!!
You have fixed the date, bought the dress and found a beautiful venue. You have decided everything for your d-day and now it's time to find the perfect transportation for your d-day. Your choice of transportation can add a lot to the experience of your wedding. Wedding Limousines are the number one transportation choice for the d-day. Even on the best day of your life, you probably cannot control the traffic, however, what you can control is how you experience that traffic, and there is no better way than with a wedding limousine.
A wedding is a memorable event in the lives of the bride and the groom, as well as their families and friends. It might not be the first thing that one thinks of when planning a wedding, but transportation is equally important and needs to be considered. On such a special day, the wedding party, and particularly the wedding couple, deserves to travel in style in the wedding limo servicefrom one location to the next.
Many couples choose to rent a luxury wedding limousine service to make their wedding day unforgettable. Wedding limo service has always been a popular choice with wedding couples who want a smart, contemporary wedding car with plenty of rear legroom. We offer a good variety of elegant wedding limousines – clean, luxurious, and reliable -according to the requirements. Hiring wedding limos is the most cost effective ways to feel like a super star.
Our service offers everything you would expect from a chauffeur driven limo – in other words we're prompt, we're helpful to a fault, we're discrete and we do our research prior to your trip. You don't need to worry about anything from the moment you call us to the moment you arrive at your destination on time and in style. We tailor our service to our clients, and we aim to build lasting relationships.
Wedding limo rentals require well-trained and experienced chauffeurs as well as specific style and comfort features. Our professional chauffeur dressed in appropriate attire and trained in driving will take care that you have a smooth and stylish ride.
We take a huge amount of pride in being able to provide such a crucial service for one of the most important moments in your life. You can rest assured with us that you'll get the most friendly, punctual, comfortable and professional service possible – and that you and your guests will have the perfect ride and entrance for your wedding day.
Simplify your wedding transportation by planning with the Good Time Limo. We will get you to the aisle in style. This is going to be the best day ever!